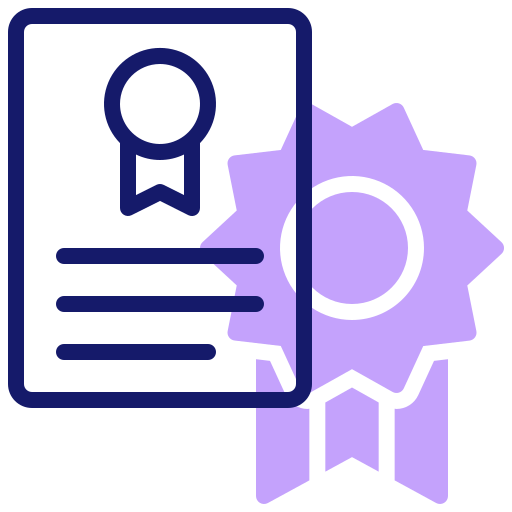 Our Competitive Advantages
We provide a suite of specialty solutions that combine strategic consulting and operational excellence to help move medical devices and IVDs to the market faster.
CRO Management Experience
OcTech's core team members have extensive management experiences in global medical device manufacturers and CROs, leading international teams, and handling different cultures due to global presence.
Global Resources Model in Operations
Our unique global resources model facilitates an excellent interaction in project team members with different levels of expertise to fit different operational roles for production. The global resources model also helps best utilize the time zone difference to shorten the production timeline.
Highly Experienced Professionals
All our core members graduated from world's highly prestigious universities and previously worked in the Fortune 500 companies and academic research with an average ≥ 12 years of clinical, biostatistics and data management and regulatory experiences in a variety of therapeutic and medical device areas. We specialize in medical devices and IVDs. Our team have frequent interaction with FDA, NMPA and other regulatory agencies regarding the study design and submission, and guidance development. We have extensive experiences in collaboration with clients and physicians for regulatory submissions, publications and presentations.
International Standards & Global Resources
We are knowledgeable about international quality standards due to the extensive experiences working in global companies. Our deliverables are all complied with international standards.
Flexible Fee Structures
We offer a very flexible fee structure (either fixed fee or ad hoc hourly) to meet client needs and accelerate their products to the market for maximum profits.
Bilingual & Intercultural Backgrounds
All our core team members are fluent in English and Chinese and understand both American and Chinese cultures.